oogxxd is a brand established by milan toy company

1. is a professional engaged in high-end quality simulation products 10 years experience for many years, a number of top focus on professional technical design team.
Model Sculpting Years of sculpting experience makes the artists of (MILAN TOY) your best choice for custom sculpted models, props, masks, makeup effects or just about any other fantastic idea that you need to be brought to life.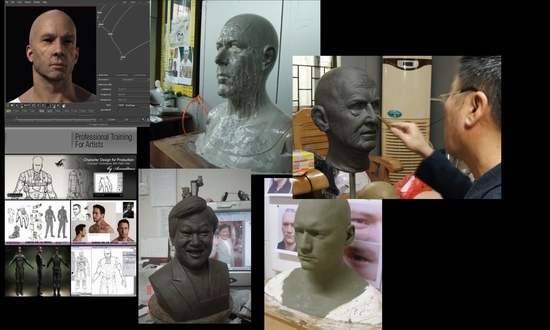 2. Domestic influential company in China, many movie companies in the domestic cooperation.
Mold Making  has professional production mold makers on staff experienced in a wide variety of molding techniques for everything from custom prop casting to architectural reproduction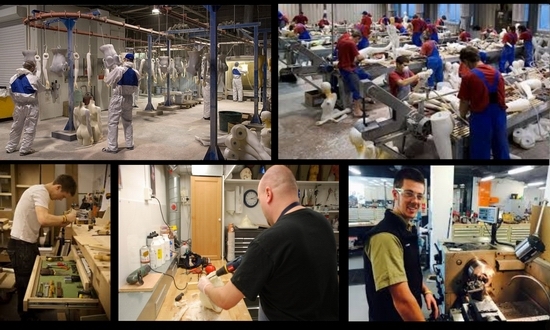 3. Main: high quality artificial silica gel, silica gel wax, film and television props, silicon mask custom silicone doll silica gel entity doll high quality silica gel adult high simulation dolls silicon rebirth.
Focus on high-end products with high quality environmental protection silicone.
Company's existing product design prototype mold. Can also according to customer's design and manufacturing.
At present there are spot products, supply adequate, quality assurance.
Welcome dealers win-win cooperation!
Our online retail store address
http://www.aliexpress.com/store/1872944